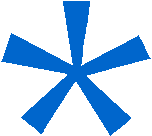 | | |
| --- | --- |
| | |
| explore your world | |
Welcome
to the website of Parresia* Training & Advies.
Erica Koch started her training & consultancy company in September 1997.
The activities of Parresia* are focused on organizations, groups and individuals and consist of training programmes, consultancy assignments and coaching.
On this site you will find information about the activities of Parresia* and Erica Koch.
The word Parresia originates in classic Greek literature and is usually translated into English as 'fearless speech'.
Erica Koch is a member of the EMCC, the European Mentoring and Coaching Council, and is accredited as senior practitioner coach. She is also registered as certified management consultant CMC

Nederlandse tekst
Please mail me your reactions and feedback at Last update: July 12, 2017.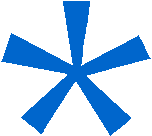 Copyright Parresia* Training & Advies.