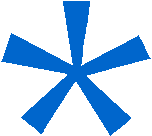 | | |
| --- | --- |
| | |
| explore your world | |
Parresia* Training & Consultancy
Welcome to the website of Parresia* Training & Consultancy.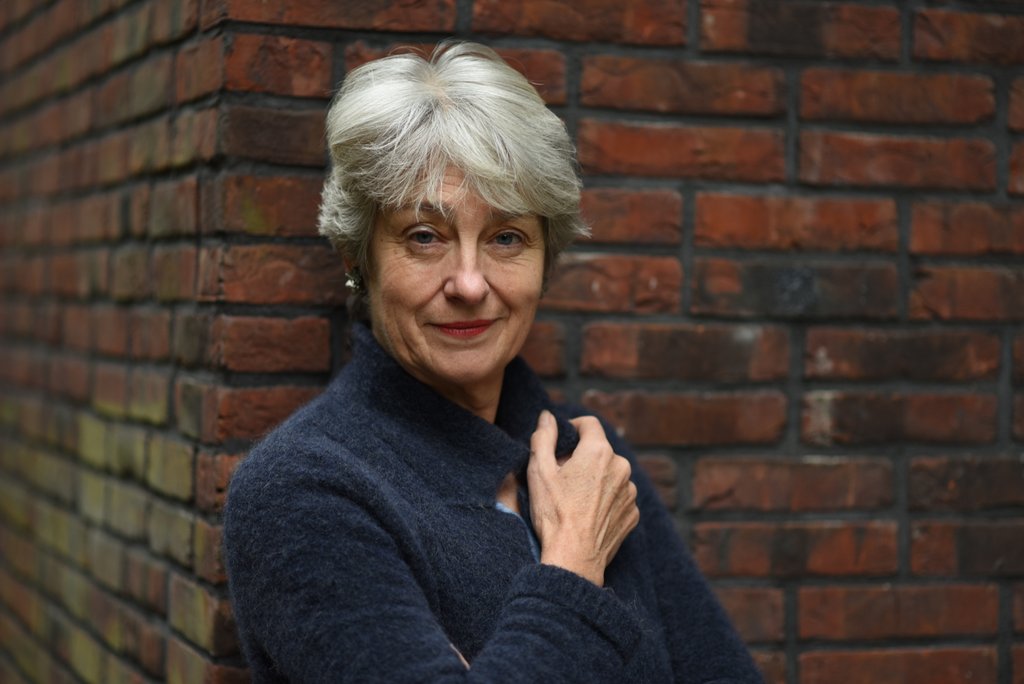 I am Erica Koch.
I started my training & consultancy company in September 1997. I work as trainer, coach and consultant.
The word Parresia originates in classic Greek literature and is usually translated into English as 'fearless speech'.
I am a member of the EMCC, the European Mentoring and Coaching Council, I am accredited as senior practitioner coach and I am also registered as certified management consultant CMC.
NXP Automotive Businessunits
We are delivering worldwide the Influencing and Accountability programme to lead engineers in the NXP automotive businessunits. Last year we delivered the programme in the Netherlands, India, the United States, Germany, Austria, France and China.

With this group of lead engineers we trained last September in Tianjin (P.R. China).

Nederlandse tekst
Please mail me your reactions and feedback at Last update: August 21, 2018.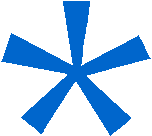 Copyright Parresia* Training & Advies.